By Tim Waldron

published

on
These days much of our life is carried out online.
By now, we're all aware our safety is as important on the internet as it is in the communities and neighbourhoods we live in.
In the online world, just like the physical world, we're open to theft and identity fraud at the criminal end of the spectrum and relentless targeting by advertising at the other end.
How we protect ourselves in the online world though, is different. And that's something we're all just starting to get our heads around.
Protecting our personal identity in an online world
Of course, we know learning self-defence won't help in an online world. Neither will avoiding unlit alleyways after dark.
In the online world, it's increasingly clear that it's the protection of our personal identity information that counts.
This growing awareness is one crucial part of the protection puzzle. And it's why annual events like this year's Privacy Week are so important to us as New Zealanders.
The more we think about the importance of protecting our personal identity information online and take action, the better.
As government agencies, we want to make it as easy as possible to protect your personal identity and take action.
So, what are the options?
In New Zealand, we have the Electronic Identity Verification (EIV) Act 2012
This foundational piece of law was enacted to help us safely share our core identity information with government and private sector agencies online and set up the services for doing so.
The RealMe identity verification service
The service arising from the EIV Act was the RealMe identity verification service, launched by the Department of Internal Affairs (DIA) in 2013.
As part of the service, DIA is responsible for issuing New Zealanders a RealMe verified identity, which is referred to in the EIV Act as an 'electronic identity credential.'
In a nutshell, it's an electronic record containing identity information about an individual such as name, date of birth and place of birth.
We create each RealMe verified identity using a rigorous process that relies on verifying identity information with authoritative sources such as the New Zealand passport, birth and citizenship records and information held by Immigration New Zealand.
This rigorous process and the sources we use to carry it out are key to creating a trusted electronic identity credential that the whole system can rely on.
Should anyone commit an offence (as described in the EIV Act) such as falsely obtaining a RealMe verified identity or misusing an identity belonging to someone else, they face serious legal penalties, including major fines of up to $250,000 and 10 years imprisonment.
RealMe's evolving service
Recent amendments to the EIV Act allow for the photo collected as part of the RealMe verified identity issuance process to be shared with organisations that meet certain use criteria set out in law.
Also, people applying for a RealMe verified identity (if applying using a NZ Passport) can now digitally capture their photograph as part of the process of applying. It means the RealMe service is even easier to use.
Over time, other tools and services will become available to improve the digital environment in which we work, live and play — a trust framework setting out the standards for New Zealand's evolving digital identity ecosystem is currently being looked at by DIA.
There is a huge amount of other digital service work in the pipeline too. However, one thing that remains constant is that good privacy design is a fundamental part of being successful.
Protecting your privacy online
When it comes to the question: what action can I take to protect my privacy online, RealMe is a good option.
Six years on from its launch, RealMe is used by more than 600,000 people to prove who they are online. Meanwhile, millions of Kiwis use RealMe to log on to online services every day.
These numbers are a testament to New Zealanders' appetite for a trusted, secure, government-backed digital identity service.
In 2018, RealMe became the first government service to be awarded the Privacy Trust Mark for five important reasons.
RealMe stores only the information needed to manage your login, like your username and password.
RealMe is designed to ensure that organisations can trust the information you share.
RealMe will never share your details with organisations without your consent.
Other agencies and organisations cannot see where you use your RealMe login or verified identity — only you can.
RealMe services are designed to be used by individuals and are unique to you.
As our lives are increasingly carried out online, the more government can do to help us to protect our personal information online the better.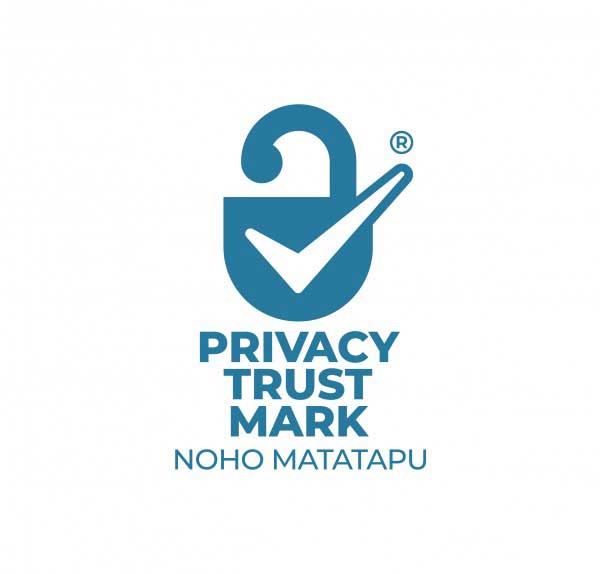 Utility links and page information